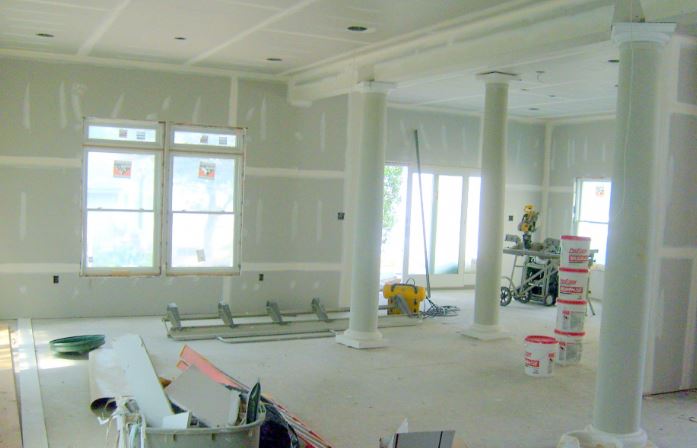 ERIE, PA DRYWALL CONTRACTORS
Top-rated drywall repair and installation professionals serving Erie, Pennsylvania and all of Erie County.
Get in touch for cost-effective services and a free estimate!
Residential Drywall Services
The integrity of your home is essential. We take great pride in being a 5-star rated residential drywall contractor. Whether you need drywall repair or installation for new construction, remodeling, or home addition, we can handle it.  We also deliver removal services for popcorn ceilings and ceiling repairs.
Commercial Drywall Services
From small offices to large commercial buildings and properties, our team of steady contractors has what it takes to fulfill your drywall, plastering, and ceiling repair and installation needs. We are your premier commercial drywall contractor in Erie, PA, and the local suburbs in Erie County.
Get a drywall quote now!
Our estimates are completely free. Sometimes we can give you an accurate estimate over the phone. Depending on the scope of the project, we may need to visit your home or business to deliver a solid quote. No matter what, we never pressure you to use our services and we never charge you more than what we estimate.
GET A FREE ESTIMATE!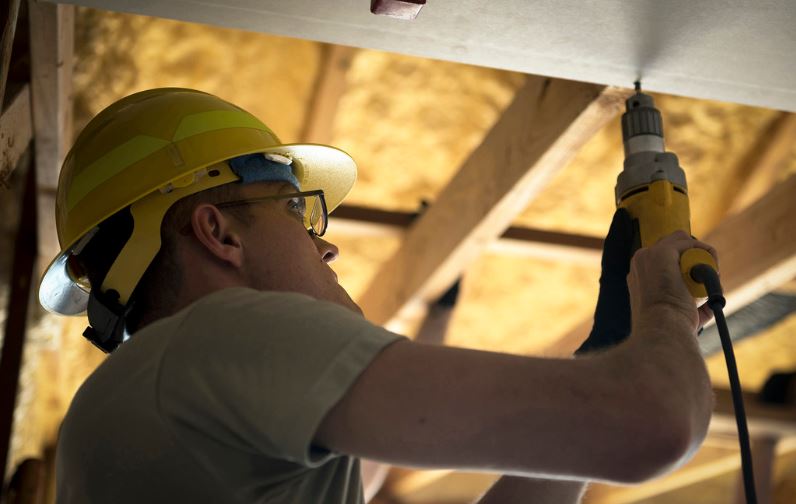 Drywall Repair
From simple patching jobs to full-on sectional repairs, we have decades of experience helping or home and business customers fix scratches, holes and other blemishes in their wallboard. Our contractors have the expertise and skill to transform your tattered wall into a perfect finish that looks like new.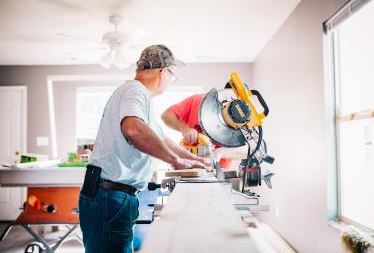 Drywall Installation
Whether you're expanding with additional rooms, remodeling your property, or building something new, we are experts at installing and replacing wall panels in residential and commercial structures. Thanks to our knowledge and modern tools, we guarantee satisfaction.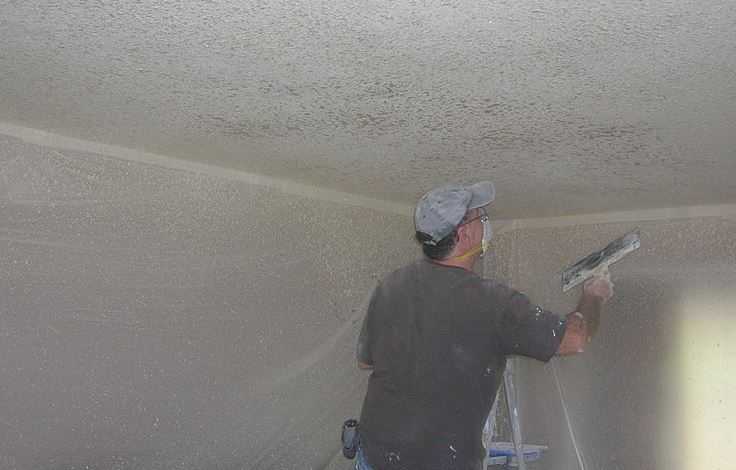 Ceiling Work
A damaged ceiling can lead to serious problems and safety concerns for you, your family, customers, and other visitors to your house, office, or building. We affordably repair cracks, holes, and blemishes. In addition to fixing and replacing popcorn ceilings, we provide professional installation services.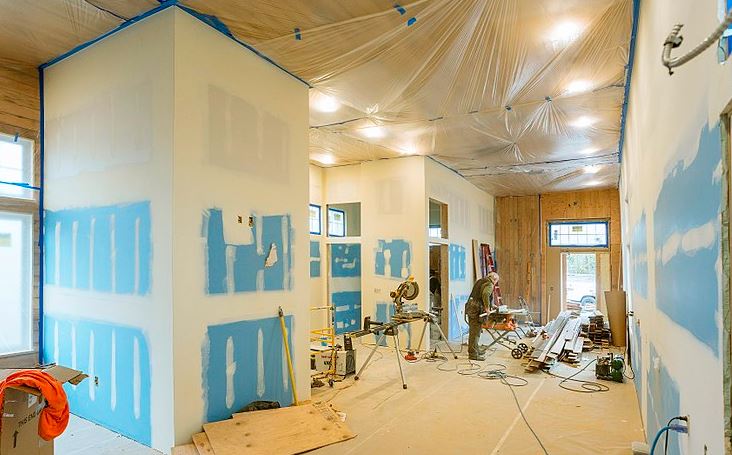 Why Choose Us?
We know well that there's no shortage of drywall professionals to choose from in Erie and nearby towns and townships. A few of our competitors even have solid reviews on Google, Facebook, Home Advisor, and the like. So why go with us with for your next job? Here are five good reasons:
1. We provide fast and free quotes. We can visit you for an on-site estimate or send us pictures so we can get a better idea of the scope of your project.
2. Customer service is our No. 1 priority. Our job is not finished until you're completely satisfied with our work.
3. Our rates are affordable (not cheap!). We keep down costs on your project to keep money in your pockets and purses.
4. We treat your property like it's our own. We won't leave trash, scraps, dust, and garbage laying around like it's the aftermath of a Pittsburgh Steelers tailgate party.
5. We're friendly and professional. So friendly that there's a good chance you'll want to invite our contractors to stay for dinner.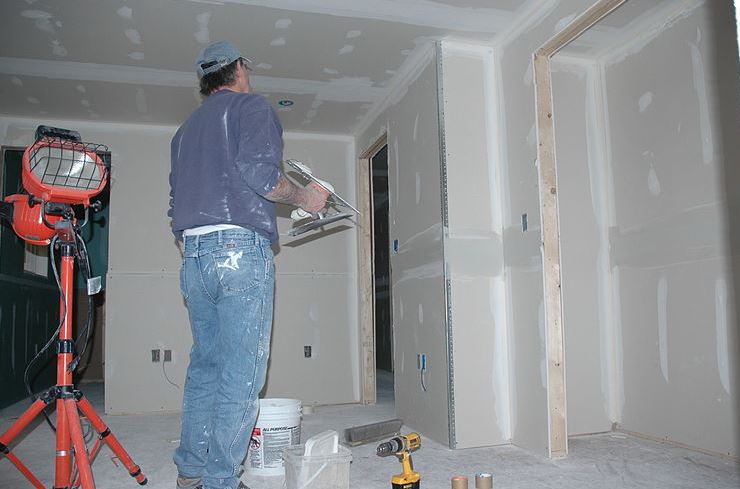 About Us
We are your premier drywall contractor in Erie, PA. Through more than 20 years of dedicated work, our legacy has been built on providing high-level customer service along with expertise in drywall and ceiling repair and installation.
We're not in the business of being a "good enough" drywall contractor — we're about making sure your project is done right the first time.
We started as a small company with only a few employees. While we've grown over the years and expanded our services, we continue to be dedicated to our family roots and our mission of providing affordable services to hard-working people in our region.
We also employ skilled painters and basement finishing professionals to serve you.
Our Testimonials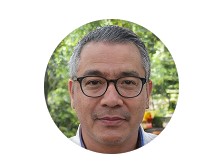 Our office thought a commercial drywall repair was going to cost an arm and a leg. Erie Drywall came out and ended up giving us a really great price for the job. They were fast, respectful, and walked us through the entire process.

Kevin J.
Harborcreek, PA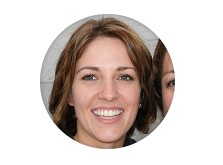 Erie Drywall helped us big-time with our home remodel. They were very fast and precise. We couldn't be happier with the work they did in our home. I would absolutely call them again and recommend them for drywall installation.
Stephanie W.
Fairview, PA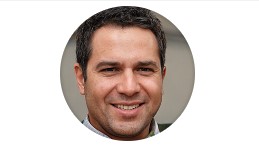 Our downtown company office had a leak that ended up nearly destroying our ceiling. Erie Drywall gave us the best ceiling repair job we could ask for. Saved us a ton of time and money. These are the guys to go to for drywall in our area!

Mark G.
Erie, PA
Our Coverage Area
Our company operates in the heart of The Bay City. Although Erie is our home base for operations, we provide drywall service to many surrounding communities and townships as well. They include:
North East
Harborcreek
Wesleyville
McKean
Waterford
Edinboro
Fairview
Girard
McLane
Avonia
Millcreek Township
Lawrence Park
Lake City
and more!